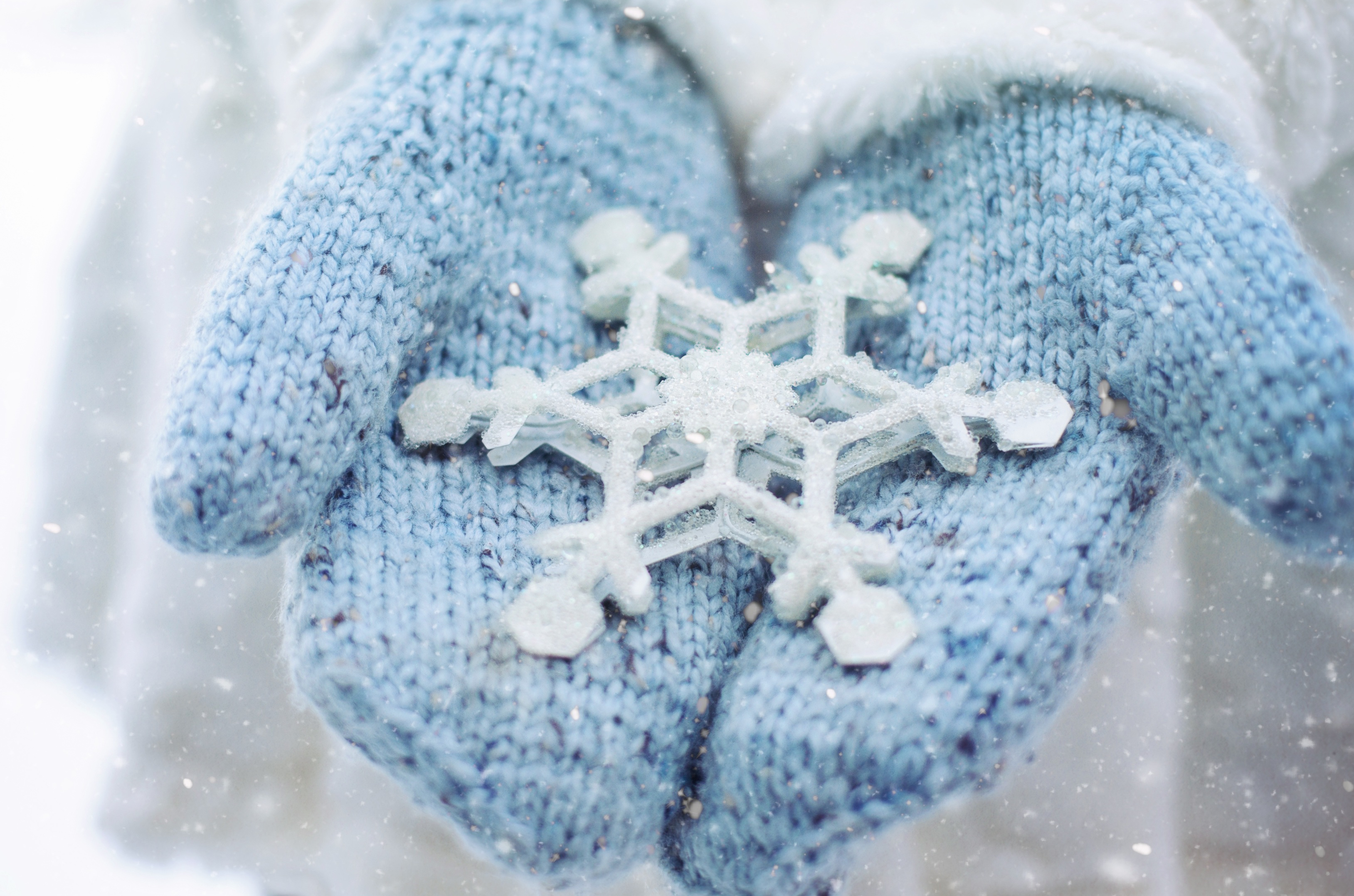 Photo Gallery
Christmas 2020!
This holiday was an unusual one compared to the holidays past, considering Covid-19 restrictions on indoor activities and group gatherings. But the joy of holidays was still in the air, and our coaches and skaters found ways to stay active and have fun along the way!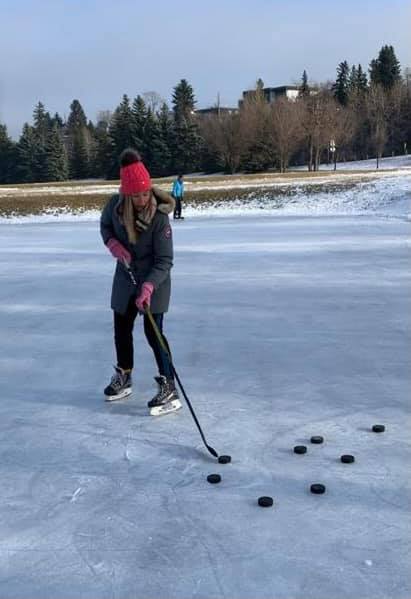 We all know Coach Candice is a fantastic skater, whether on figure skates or hockey skates! Here she is during her holiday break getting a few pointers from her son on shooting a puck!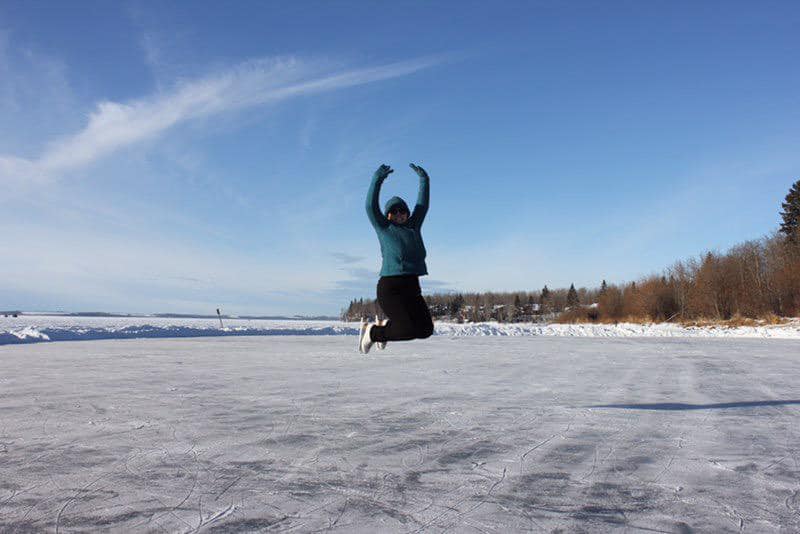 Covid-19 could not keep Coach Annette down! Indoor or outdoor ice, she jumps for the sky!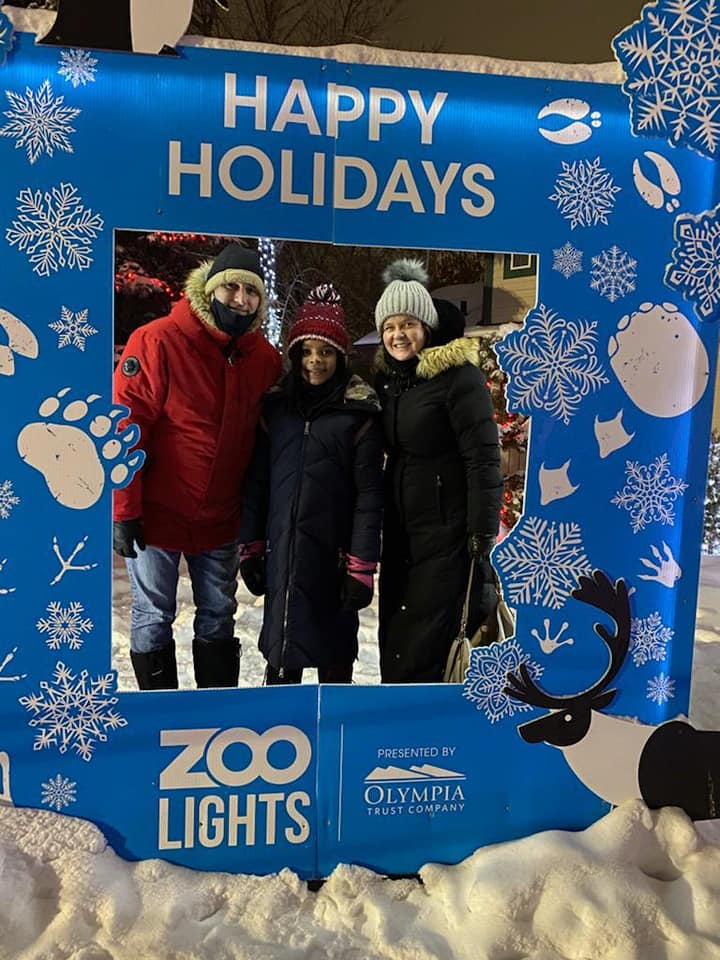 Coach Michelle and her family skated at the zoo! Snowflakes, lights, action!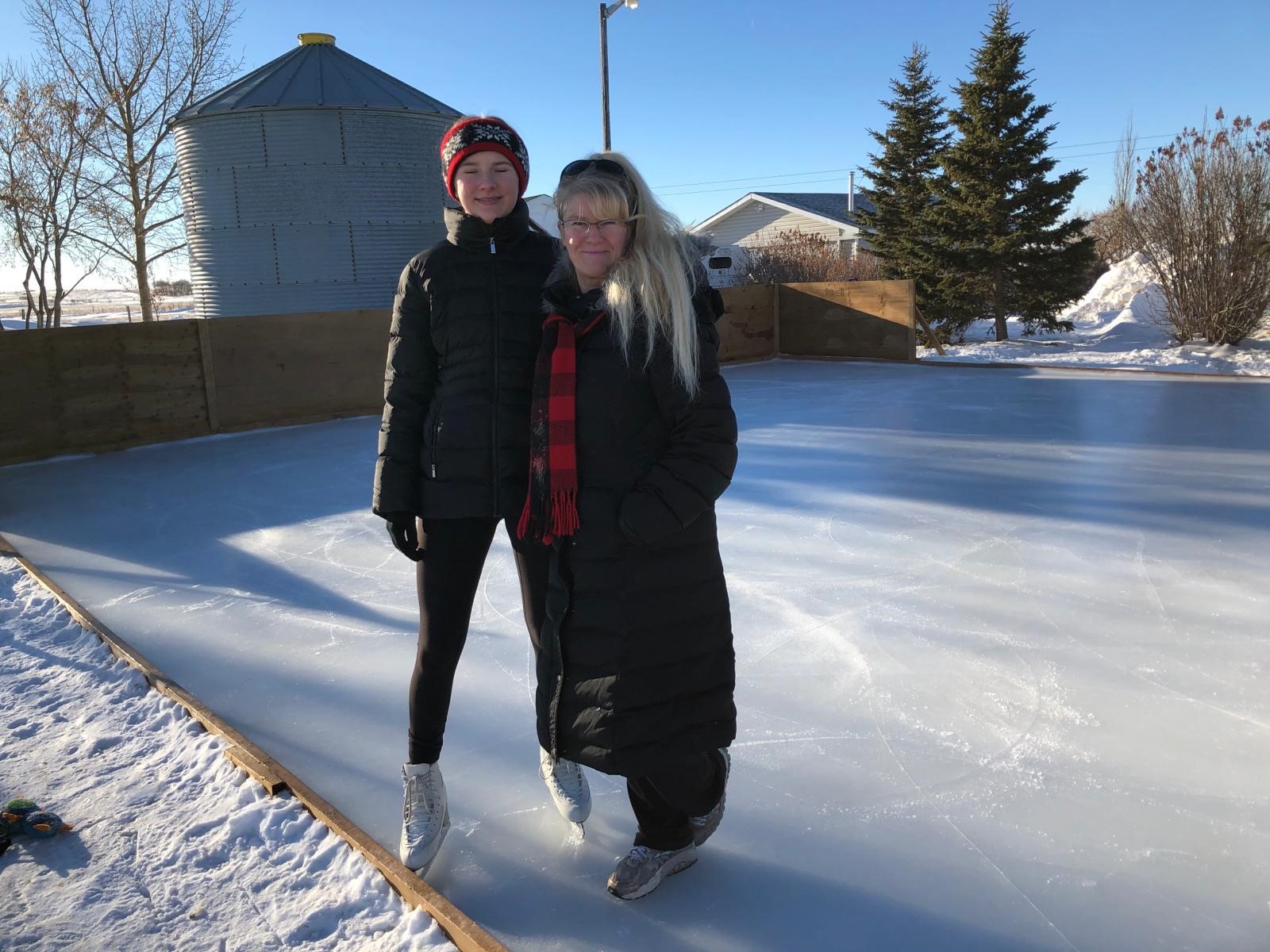 Coach Brenda spent her holidays in good company of her daughter! Not surprisingly that included time on the outdoor ice rinks!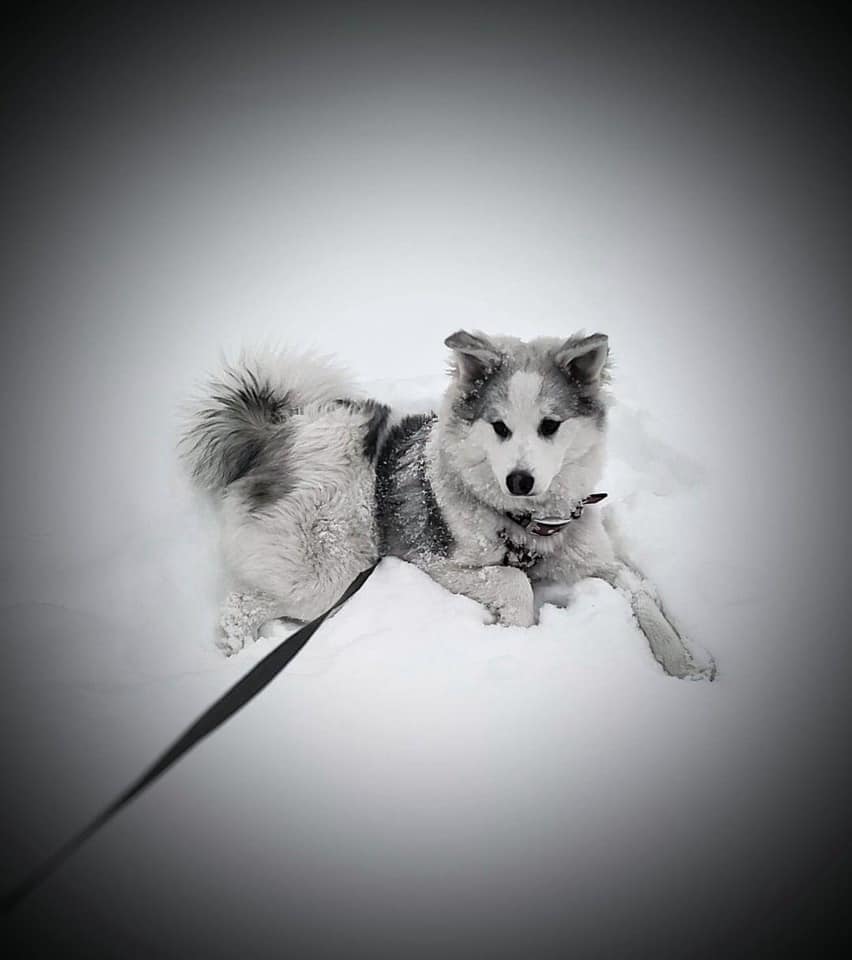 Coach Kerri spent her holiday playing in the snow with her dog Jack! He is not a skater, but considering how adorable he is, he is definitely a star in her life!
Coach Caitlin always finds a fun way to teach youngsters how to skate! Her daughter was lucky this holiday to spend lots of time on the ice with her mom! Way to go!
Fun does not have to be contained within daylight! Coach Rachael shows off her cool moves in the cool of night!