Welcome to the Ice Edge Skating Club
Our club offers a variety of skating programs in Chestermere!
Our CanSkate (Learn to Skate) programs are designed for skaters ages 3 and up who are interested in developing basic skating skills that can be used for any on-ice activity including hockey, figure skating, ringette or recreational skating.
Young skaters that are excited to further enhance their figure skating skills including test and competitive options, we offer a STARSkate program. Our STARskate program provides fabulous ice, a gym for off-ice training and we are one of the very few clubs that have a Lebel Jump Harness. This harness helps skaters work on jump techniques from singles to triples.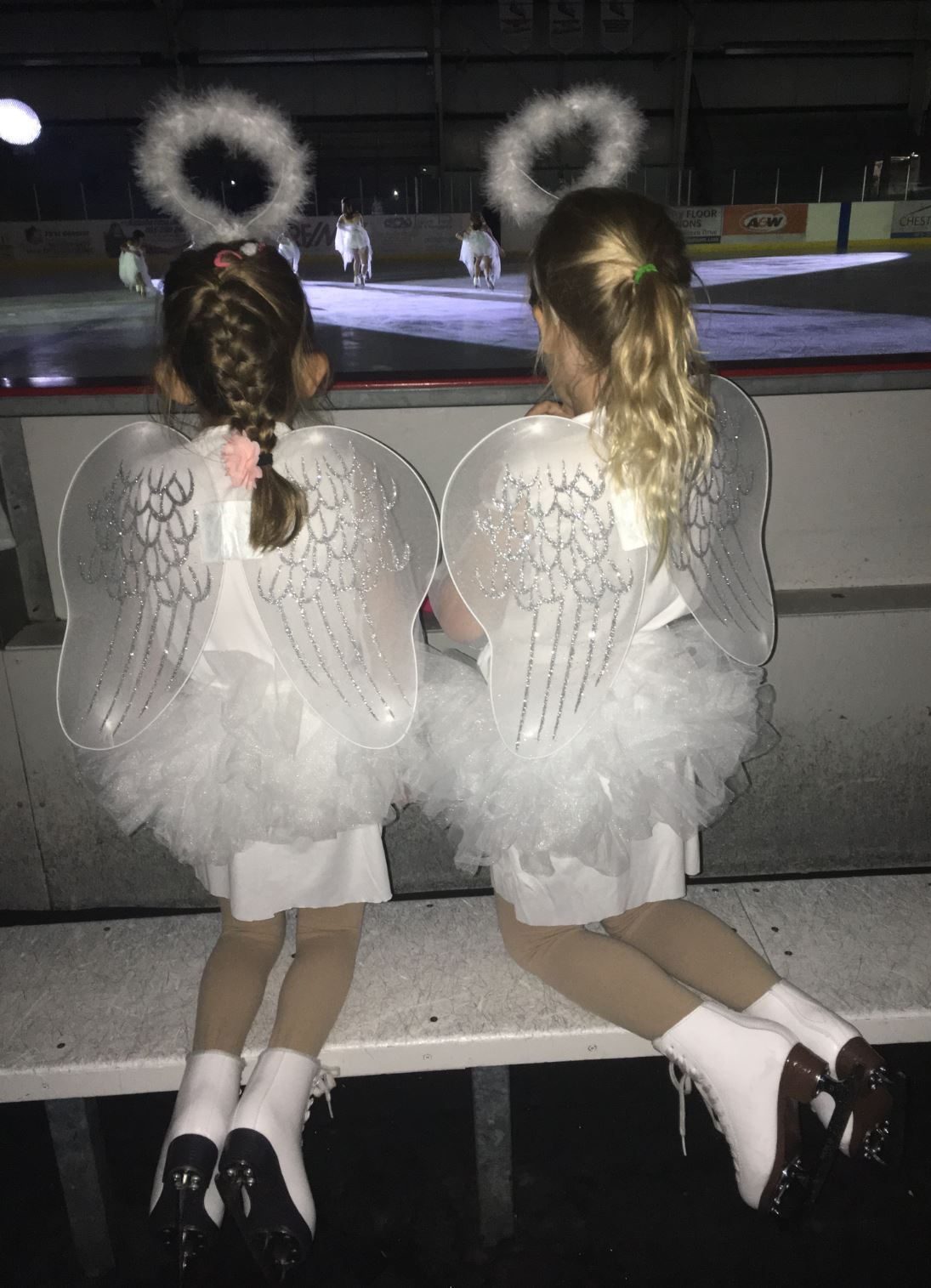 PLEASE NOTE:
All Ice Edge Skating Club members must also be members of the CHESTERMERE REGIONAL COMMUNITY ASSOCIATION (CRCA). This membership must be updated on an annual basis. Please advise the Ice Edge Skating Club of your new number once you have renewed.
Covid-19 can affect us all so please do not come to the rink if you feel unwell, have been in contact with someone with Covid-19 or have been out of the country in the past 14 days. Please email coaching@iceedgeskatingclub.com if your skater cannot attend skating.
Visit our Health Protocols page for our practices in helping stop the spread of Covid-19, and for the latest arena use and entry rules.