News
CANSKATE AND STARSKATE NEWSLETTERS
posted Sep 18, 2018, 11:07 AM
PUB NIGHT FUNDRAISER!!!!
posted Sep 17, 2018, 1:17 PM
$10 a ticket, ticket includes a beverage. 100% proceeds from tickets sold goes to Ice Edge Skating Club!!
Thats not all... The night will also include...
Silent Auction, 50/50 PLUS a Winner will be drawn for our WESTJET raffle!!
CHECK OUT OUR CLUB JACKETS!!
posted Sep 17, 2018, 11:25 AM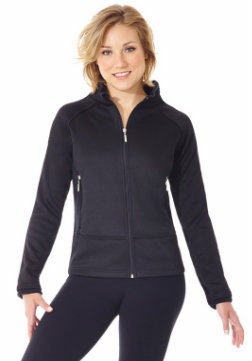 Embroidery available
FALL REGISTRATION!
posted Jul 24, 2018, 9:25 PM
Check back soon to register for PreCanskate, Canskate and STARskate classes!