Top Content Title
This is an additional section to be able to add content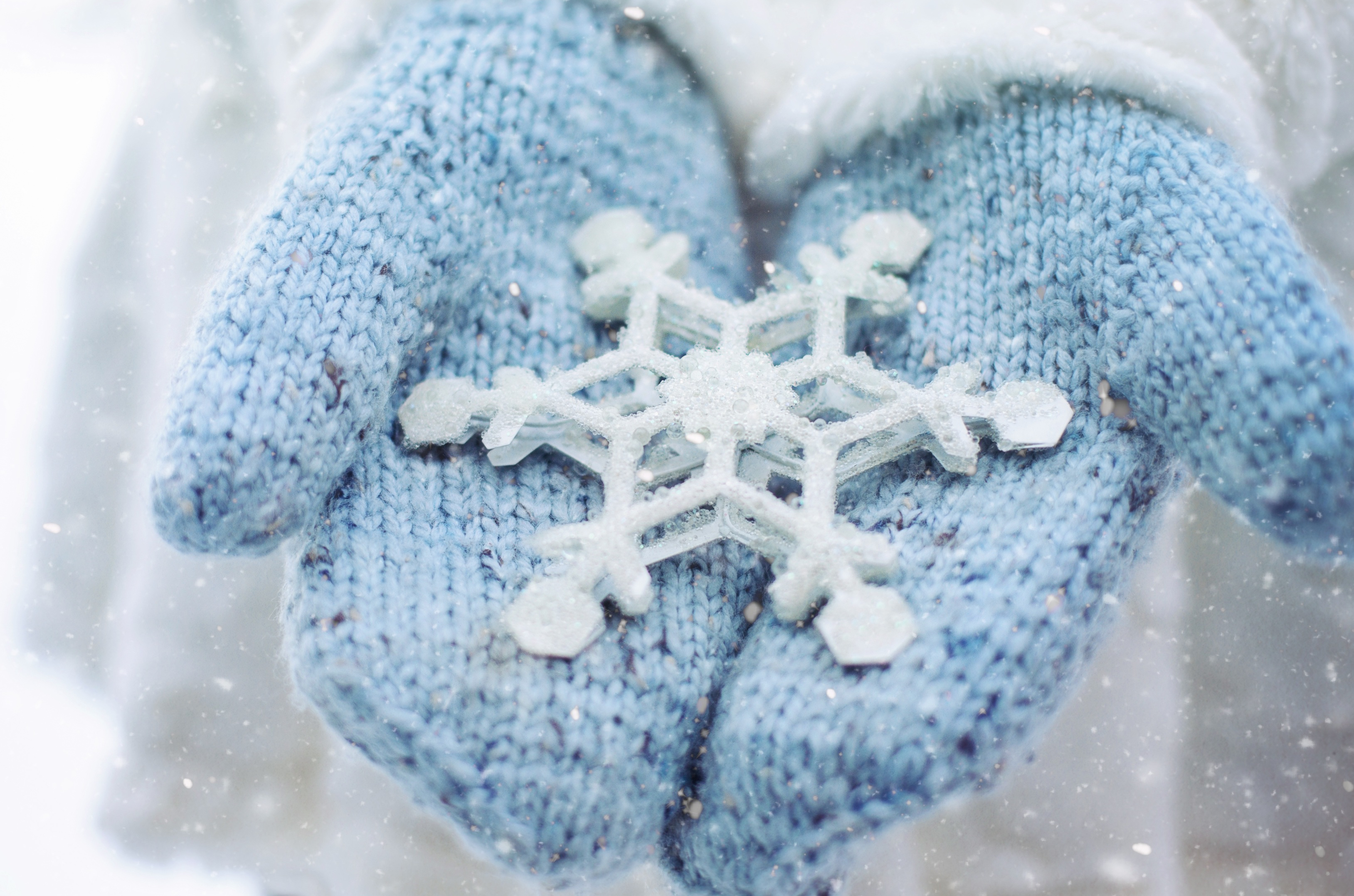 Photo Gallery
2021/2022 End-of-Season StarSkate Awards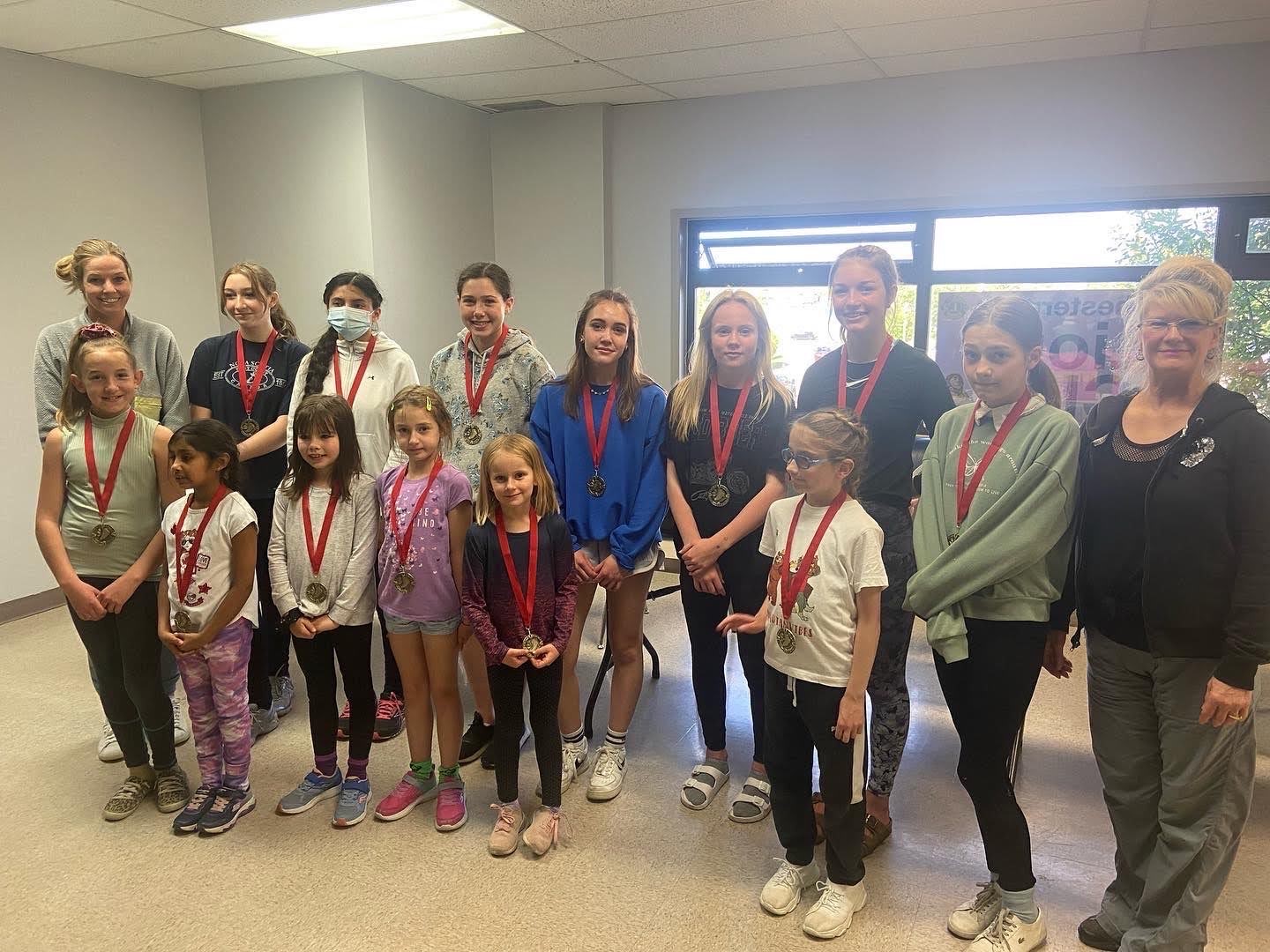 The StarSkaters rocked the 2021/ 2022 Season! Many passed their tests for various skills and elements and progressed in their StarSkate levels. Their StarSkate awards were well deserved. Coach Candice and Coach Brenda, who with the team of coaches helped the skaters achieve their goals, awarded the skaters with their medals!
Fall 2021 Performance Day!
It has been an unprecedented year of training but our skaters kept their goals at the forefront of their mind and they skated with focus and perseverance, having fun along the way. We are so proud of their training efforts and accomplishments during the fall competition season!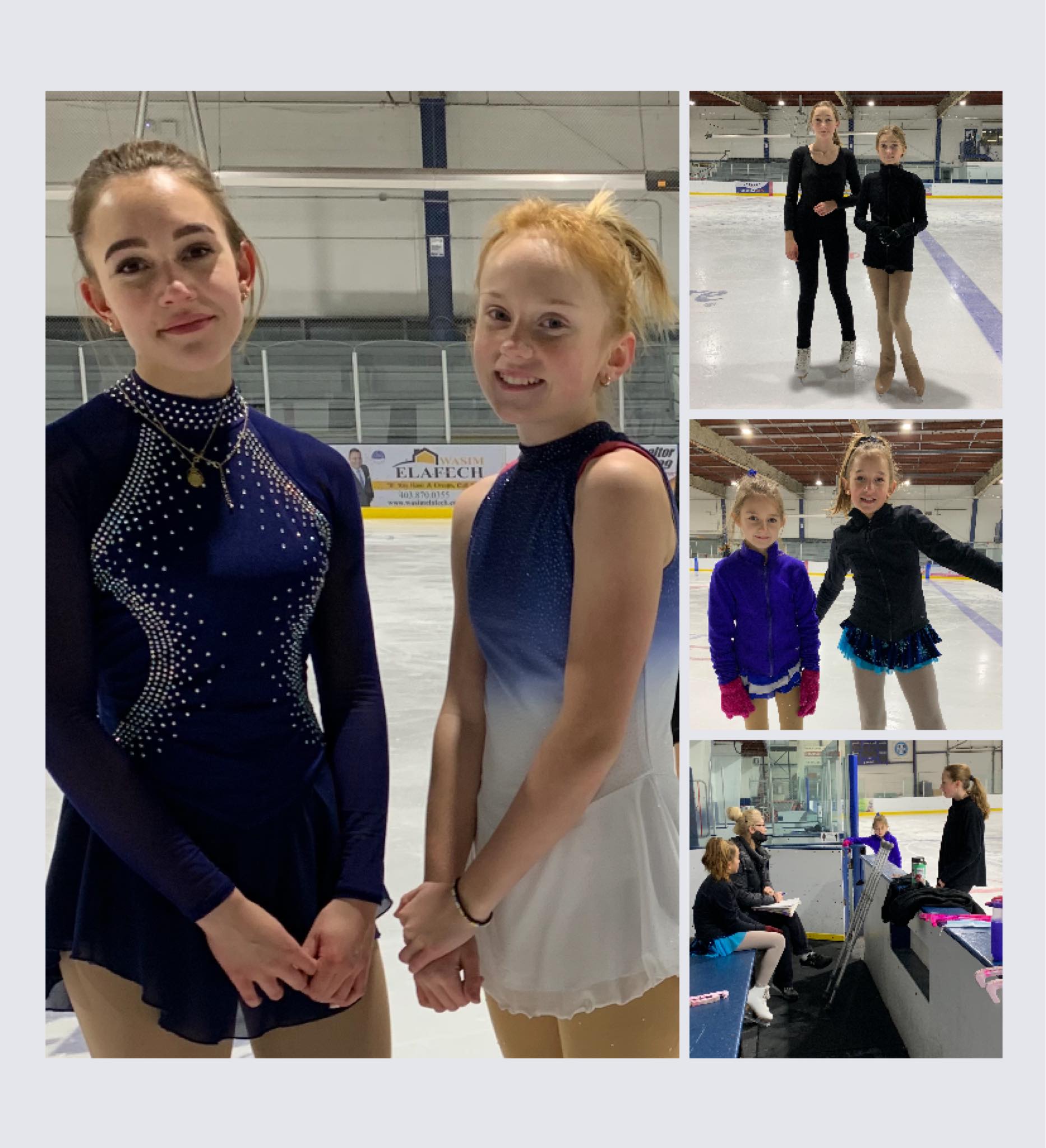 Performance simulation day and StarSkaters shined! With fabulous coach Brenda on hand to provide valuable feedback!
Summer Camp 2021!
We were fortunate to be able to run summer camps this July. From practicing their figure skating skills to putting on a theatrical on-ice production of Lion King, our skaters were busy, challenged and engaged! Who knew summer and ice could mix so well!

All smiles after an amazing Lion King performance with certificates of participation in hand!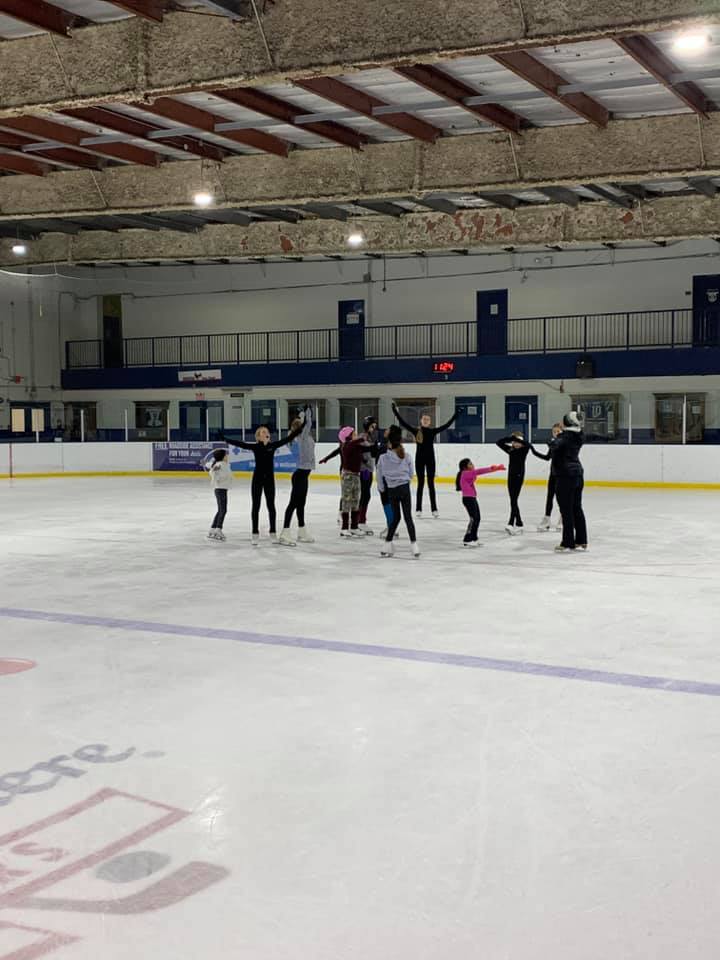 In practice with Coach Michelle for Lion King performance!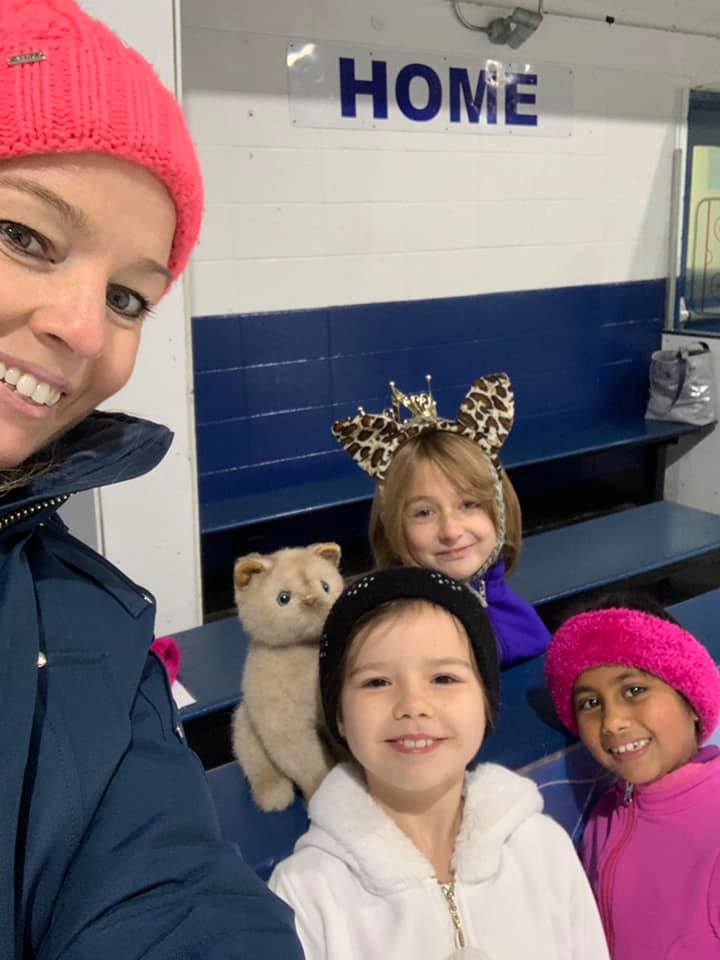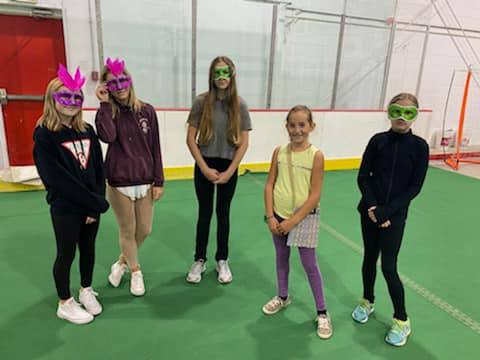 With Coach Candice - getting ready for dress rehearsal!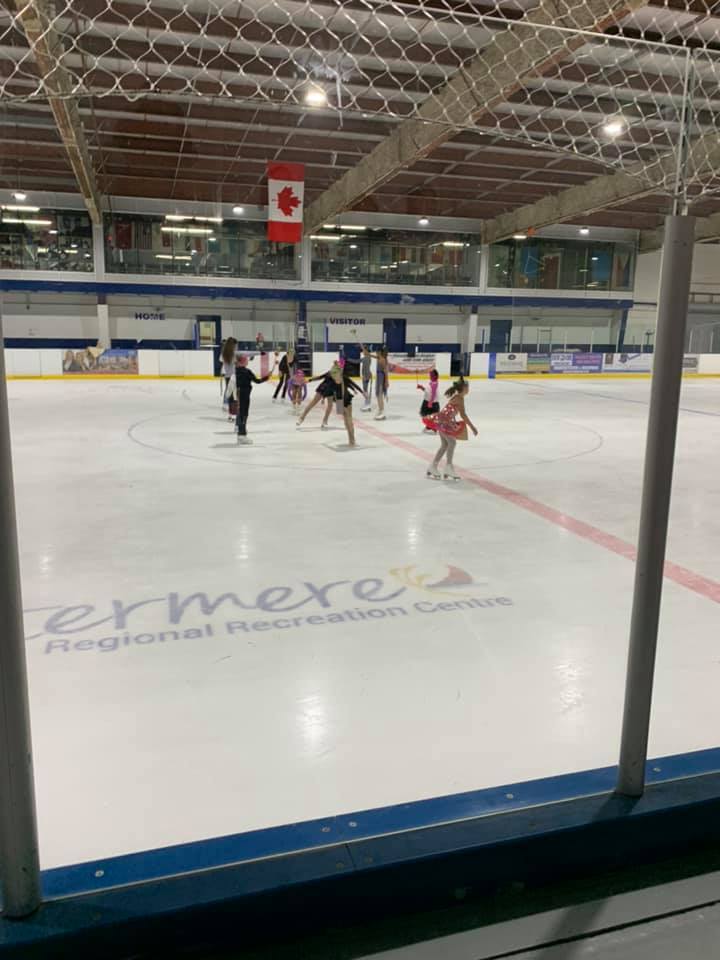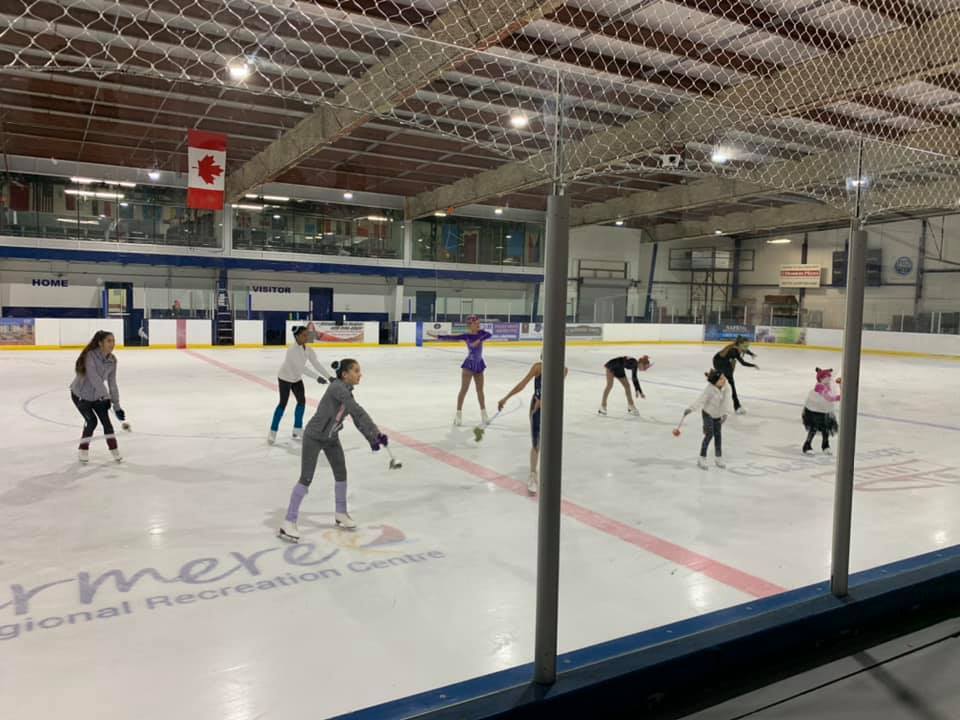 Parents and on-lookers were in for a performance treat!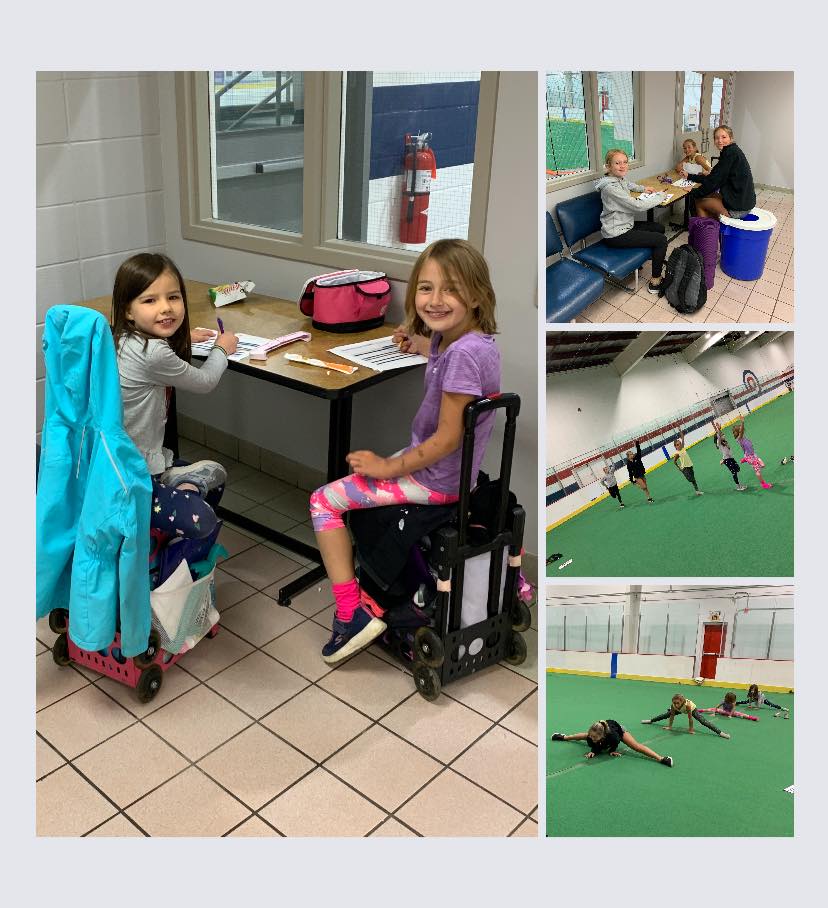 Summer camps started out with goal setting for skaters to challenge, inspire and motivate them!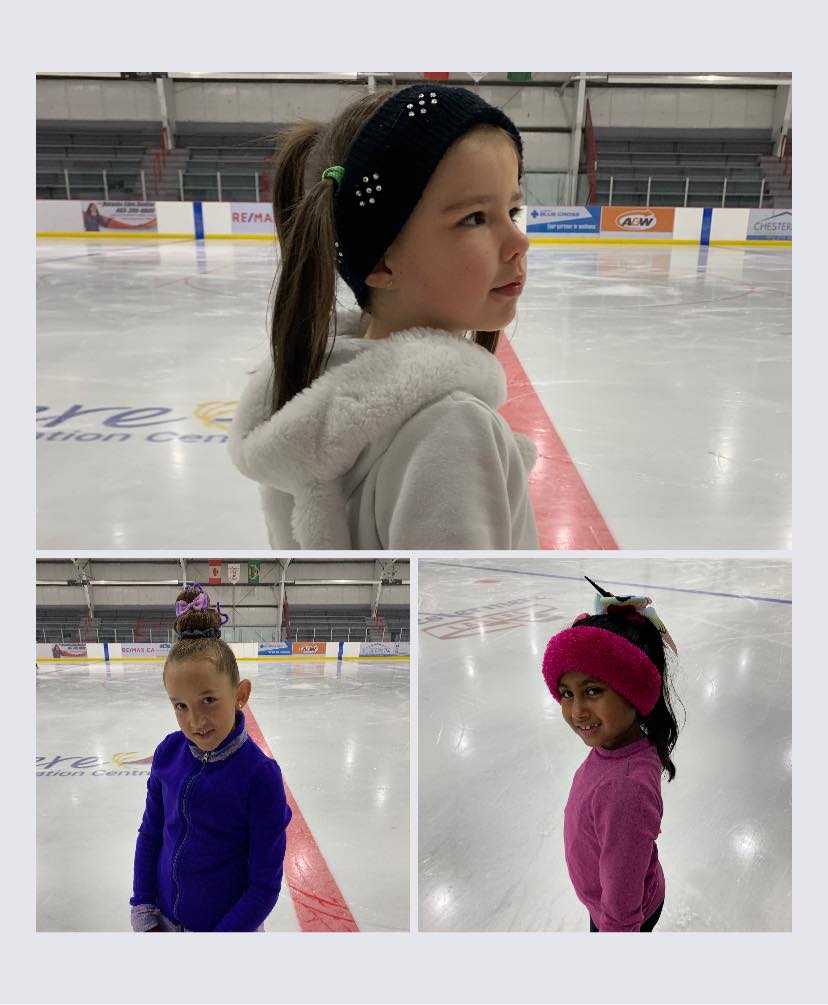 Summer camp crazy hair day!
Christmas 2020!
This holiday was an unusual one compared to the holidays past, considering Covid-19 restrictions on indoor activities and group gatherings. But the joy of holidays was still in the air, and our coaches and skaters found ways to stay active and have fun along the way!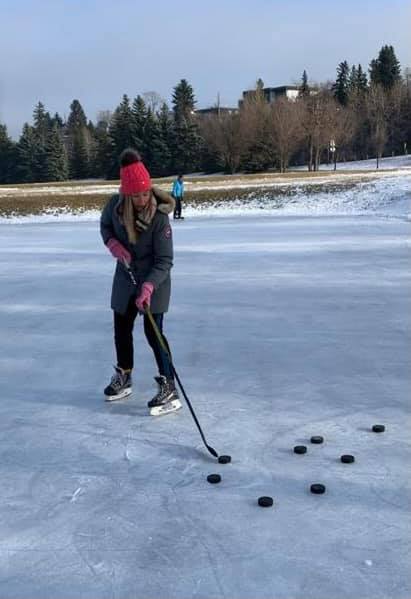 We all know Coach Candice is a fantastic skater, whether on figure skates or hockey skates! Here she is during her holiday break getting a few pointers from her son on shooting a puck!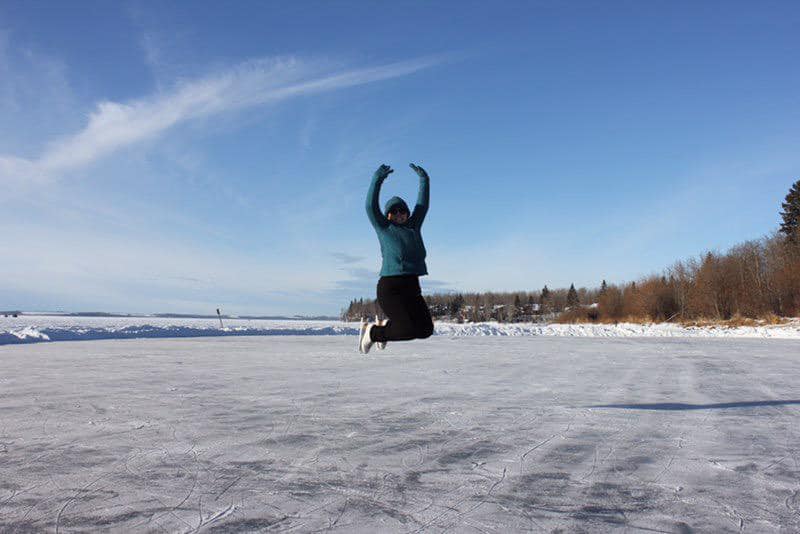 Covid-19 could not keep Coach Annette down! Indoor or outdoor ice, she jumps for the sky!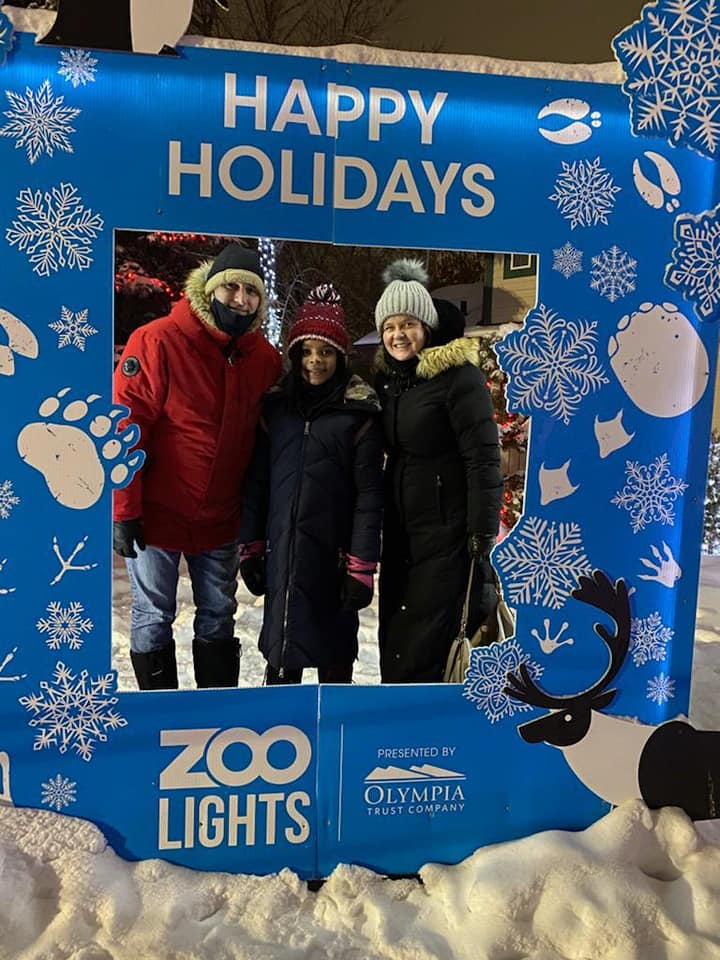 Coach Michelle and her family skated at the zoo! Snowflakes, lights, action!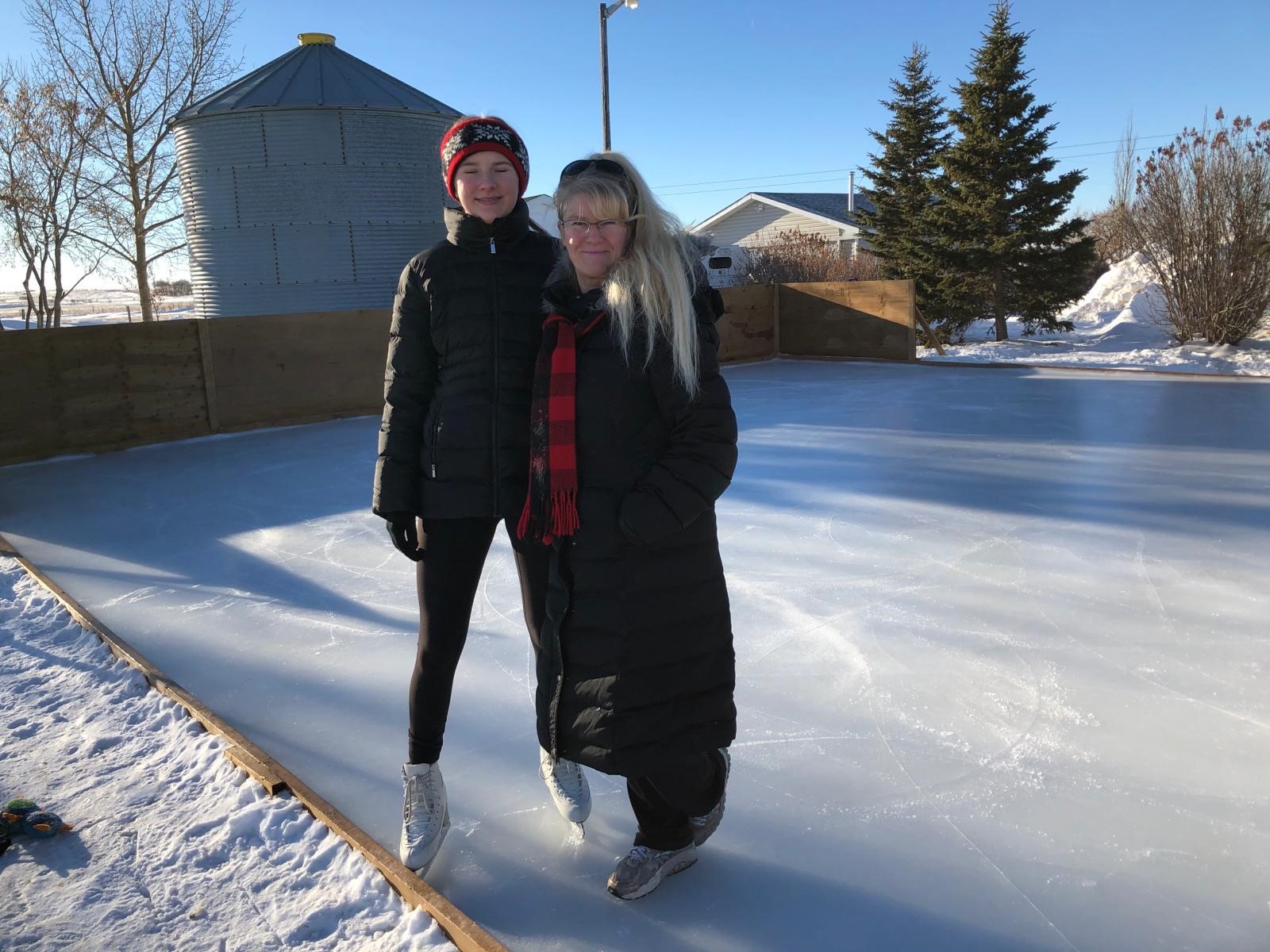 Coach Brenda spent her holidays in good company of her daughter! Not surprisingly that included time on the outdoor ice rinks!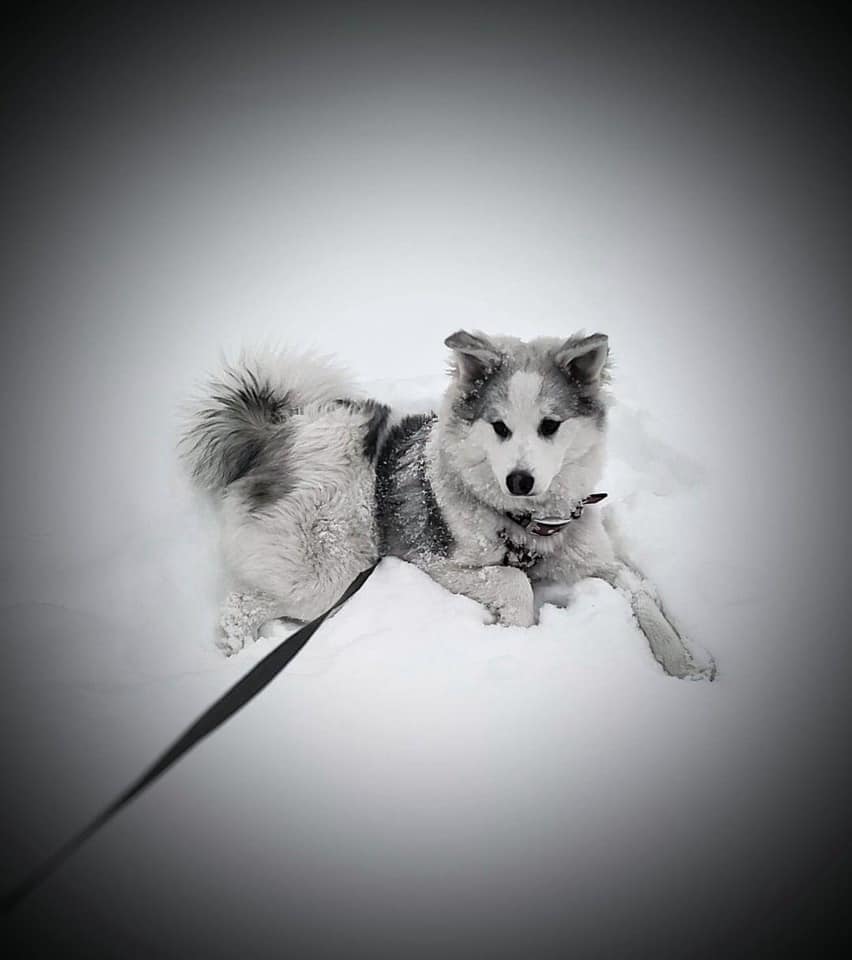 Coach Kerri spent her holiday playing in the snow with her dog Jack! He is not a skater, but considering how adorable he is, he is definitely a star in her life!
Coach Caitlin always finds a fun way to teach youngsters how to skate! Her daughter was lucky this holiday to spend lots of time on the ice with her mom! Way to go!
Bottom Content Title
This is an additional section to be able to add content