Welcome to the Ice Edge Skating Club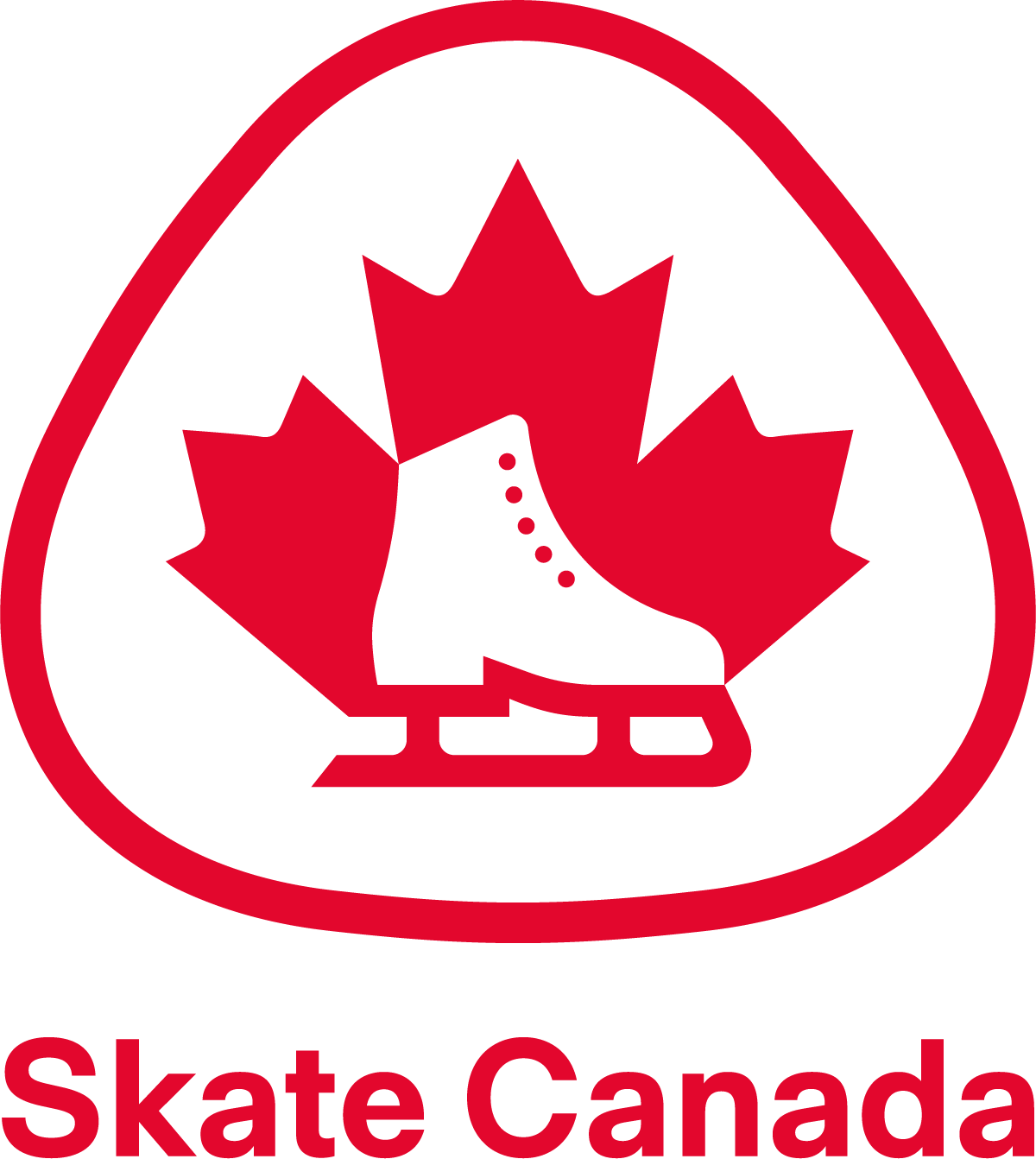 Our SkateCanada-sanctioned club offers a variety of skating programs in Chestermere!
PreCanSkate and CanSkate (Learn to Skate) programs are designed for skaters ages 3 and up who are interested in developing fundamental skating skills that can be used for any on-ice activity including hockey, figure skating, ringette or recreational skating.
For young skaters pursuing the sport of hockey or ringette, we offer the Hockey/ Ringette Skating Skills classes. Based on community needs, we also offer Teen & Adult Learn to Skate classes and Special Needs Learn to Skate classes.
For young skaters who are interested to further enhance their figure skating skills, including test and competitive options, we offer a STARSkate program. Our STARskate program provides fabulous ice and training facilities for off-ice training.
All our programs are led by experienced and highly qualified coaches.
A current Chestermere Regional Community Association membership is required for all members. Please CLICK HERE to be directed to the CRCA's website where a membership can be purchased. Once you have a current membership number please update your Ice Edge Profile to include the number.

Our club is also a member of True Sport, as well as Responsible Coaching Movement. Click on the logos below to find out more about these programs and initiatives!